Build something incredible today
The Javascript CMS for front-end developers
🚀  Launches March 17 — Join the developer group for early access.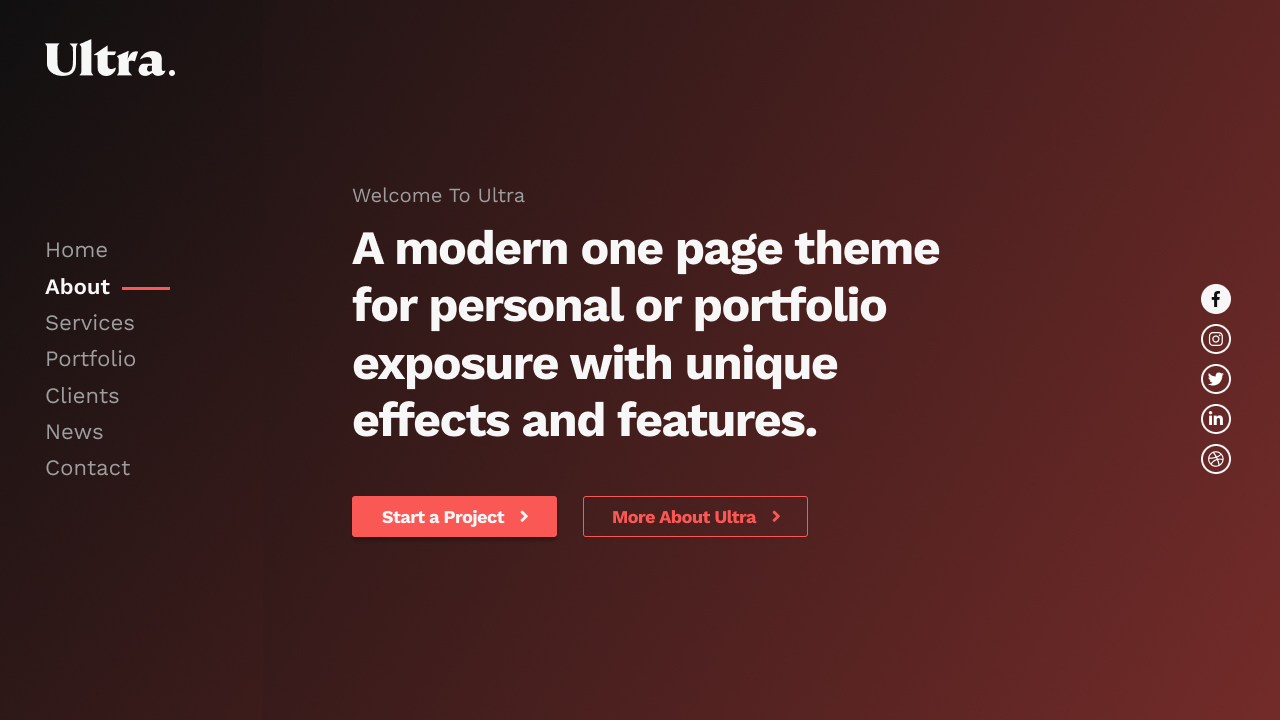 Why you'll love using Factor
Factor will help you launch websites and applications faster.
You'll spend less time re-inventing the wheel and debugging.
Your dashboard

Wield a powerful post system and dashboard to simplify your backend design and add complete content-management.

Themes that work

Factor is designed for theming. Save time and start with a solid foundation, then customize.

Simple yet powerful

Factor simplifies your life by helping you use standards and best-practices without having to think about them.

Easy to use

Nobody likes reading technical docs. Factor is built for people that like to save time, not debug.

Search optimized

Build universal apps with VueJS. Get better SEO results with server-rendered apps.

Free and open-source

Factor is built on open-source tech and uses the samelicense as projects like WordPress and Linux.
Getting Started is Easy
Add Factor to a project in seconds
Stop worrying about your tools.
When you use Factor you'll be using best-of-class open source software under the hood. Stop worrying about lock-in and making the right choice. No more endlessly comparing new tools and techniques. Just trust Factor and get started building your app.
Make apps that do more.
Factor helps you bring together all the different tools you'll need to build great apps. It helps you build custom endpoints and easily optimize things for SEO, marketing, and performance.
Manage your users and content.
Factor comes with a professional dashboard and post management system. This tool was carefully crafted to give you maximum powerful but with minimum bloat. It is simple by default but can be extended to handle even the most complex tasks.
Add new features in seconds.
Most coding frameworks make you do way too much coding and customization to make plugins work. Factor focuses on making plugins dead simple with intelligent defaults. This means they "just work," no mandatory customization.
Save time with themes.
Ever seen a theming system for Javascript apps that you could work with? We hadn't either. Factor was developed from the start with customizable theming and rapid app development in mind.
*Estimated development time for a typical web app MVP
*Average time to develop and launch a custom Factor app
α
Join The Developer Program
Request an Invite or Contact Us
Join other developers building the next big things for the web. Join to get chat access, latest updates and support.